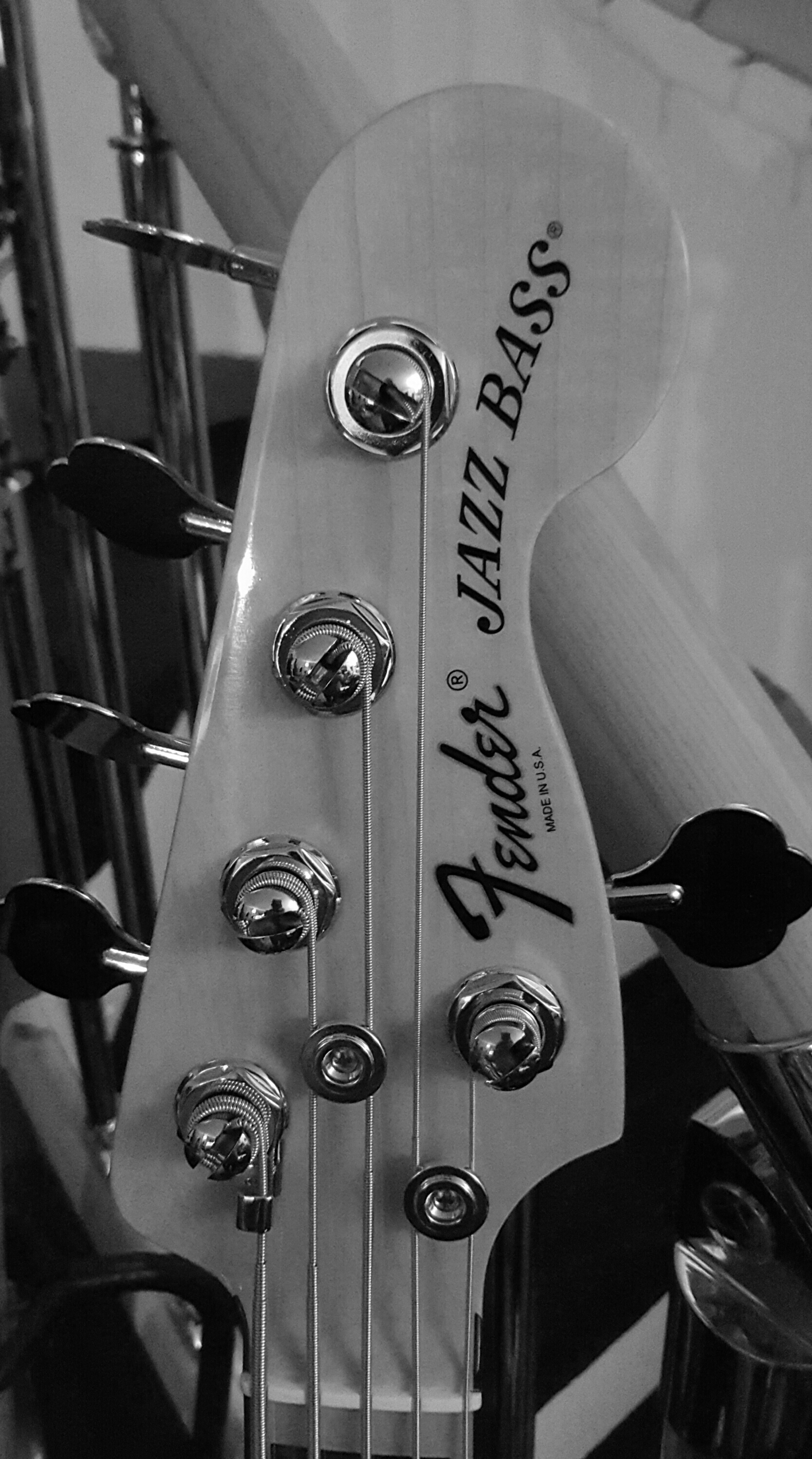 Content count

27

Joined

Last visited
Community Reputation
6
Silent Majority
About Lions13
I just got my email bounced back as well. Can you set one aside for me?

Don't know if it is true, but someone told me they heard Gus is working with our U16s.

They were great jerseys. With the extra fun of trying to make sure the lines on the shirt and the shorts lined up perfectly.

Was the Wales top the admiral one? If it was I'm sure Dundee and Coventry had the same template. For some reason I had the Coventry one.

There is an Albanian International called Andy Lila.

Do a lot of contracts not end on 30th June? If so, that could be part of the delay.

One of the most powerful interviews I've ever heard. I remember hearing it when it was originally broadcast.

A very sad interview. The line that done it for me was when she talked about the song coming on the radio and they got up and danced.

That's the first season in the Premier. The striped nets and the goal type help date it. Along with the ball boys in yellow sweatshirts. I think the portacabins were used as the police control room/first aid.

I did they exact same thing... it wasn't even that nice a jumper.

As a CBT Therapist I think it's great that more and more people are taking about mental health issues. The majority of my clients have struggled to open up to friends, family, colleagues, and/our employers due to the stigma that is still present in today's society. We are moving in the right direction and hopefully we will continue to do so.

Is it not more expensive for the family ticket? I bought one a few seasons ago with the hope the kids would come along. They got bored early in the season when the bad weather hit. Came to a few more games when the weather improved towards the end of the season.

Looks a bit lighter than usual in the close up due to the different colours within the stripe.