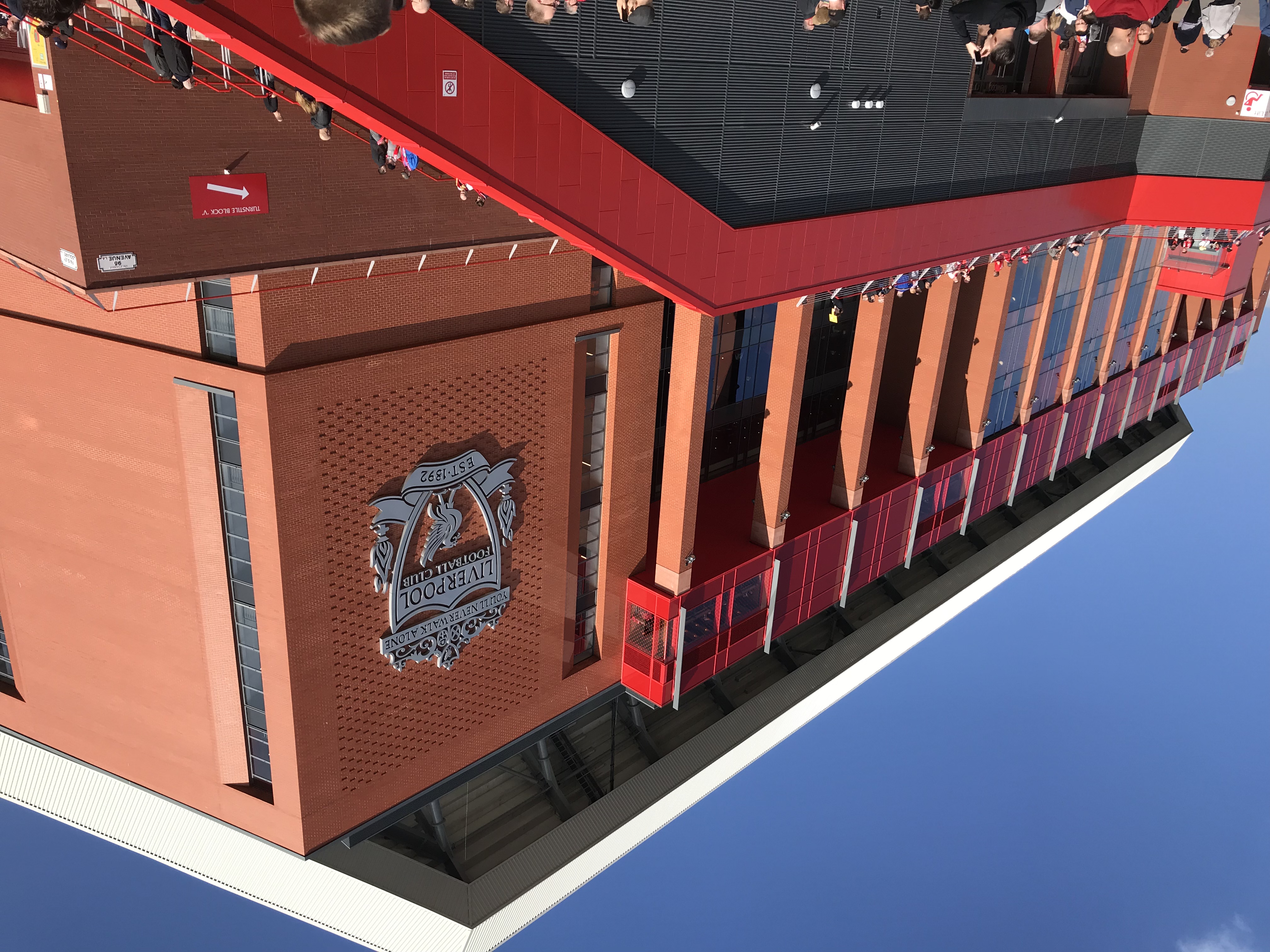 Content Count

1881

Joined

Last visited

Days Won

7
Community Reputation
1084
Legendary
About casual observer
Rank

International


Birthday

09/24/1969
Recent Profile Visitors
The recent visitors block is disabled and is not being shown to other users.
Or maybe just move the agitator.

Let's hope all funny was ok with that!

Been hoping for this lad for almost 18 months. Let's hope the report is accurate and we conclude quickly!

According to Ian Maxwell it should be approx £2k/wk per club

Since the 12 premiership clubs hoover up approx 85% of the TV money - as that is what Sky are paying for - it's fairer if they fund their own testing and leave the 30 lower league clubs to share the benefactors donations. Celtic et al taking a share of that is totally unnecessary and wouldn't be the difference in the Premier league playing behind closed doors or not.

As it stands at June 2nd, I don't think the club is desperate for ST income right now and probably previous years May sales wouldn't be significant. If we fast forward 4-6 weeks from now and they still haven't offered them then there may be problems re the transfer budget based on our normal expected income required to organise salaries for new targets. Hopefully the reconstruction pish is binned this week and we'll know at least that the 12 team season will remain. When the paying public can attend is in the lap of the gods for next season so the club should market ST's like almost every other club and amend as required.

Go and get the Accies right back McGowan. Just declined a new contract and leaves as a free agent. Two solid seasons in the Premier, good engine, quick and defends well. Whatever we offer will be a large increase in salary from Hamilton I imagine.

What is the solution to ensure we aren't well behind others? Sign a whole load of players by the 11th despite having no income, little prospect of income and a pencilled only league start date, Covid containment dependant? I'd rather be in our position with hundreds of out of contract players looking for a gig than having a first team squad already signed up.

Simon Murray's worth a risk if we want to be playing bottom 6 football. Hayes is a top 6 signing.

They should be thankful of relegation to clear the decks of utter dross that they signed over the last 12-18 months and rebuild from a much lower cost base. St Johnstone, Killie & even Ross Co have proven you don't need to be big spenders to do well in SPL

Her plan is fatally flawed in so many ways. With an already uncertain season ahead, she proposes some teams play 40 league games under the 6/8 split, despite struggling to fit 38 in quite often - and Euro 20(21) happening next summer. If lower league teams can't play due to lack of crowd income, then ok, we'll let them mothball and just amend the numbers when that happens. a simple majority can vote for no relegation next season if the pandemic means we can't finish the season with all fixtures played. Seriously, she's saying it's ok to vote in relegation next season due to pandemic, but not this one!

As an aside let's put the early comparisons to SAF away. I think he won 9 of his first 17 games at East Stirlingshire. Figures our current manager could only dream of. He's all but signed to be our manager for the new season and will get my support wholeheartedly as he's a good guy who has still has some credit in the bank for the Clarke era....... but a bad start and I wouldn't be surprised if a mutual parting of the ways follows and we are back int he lucky dip managers pool before Xmas - assuming the league is played roughly on schedule.

Dyer's very unlikely to make us a top 6 club. I don't need metrics, data or another 100 games of evidence before coming to that conclusion. 15 games, low pts return, a very poor transfer window and then poor team selections have provided enough evidence for me.

Of course he will. He's paid for goods and services not provided. Definite refund due

SOD is fortunate compared to the majority of out of contract players in Scotland this summer. He will be in demand and a lot of work will have been going on behind the scenes for months. Best of luck to him, we helped each other over the last 3 seasons. Hundreds of players, many of them very young will not get another professional contract in all likelihood. Let's get that into perspective.