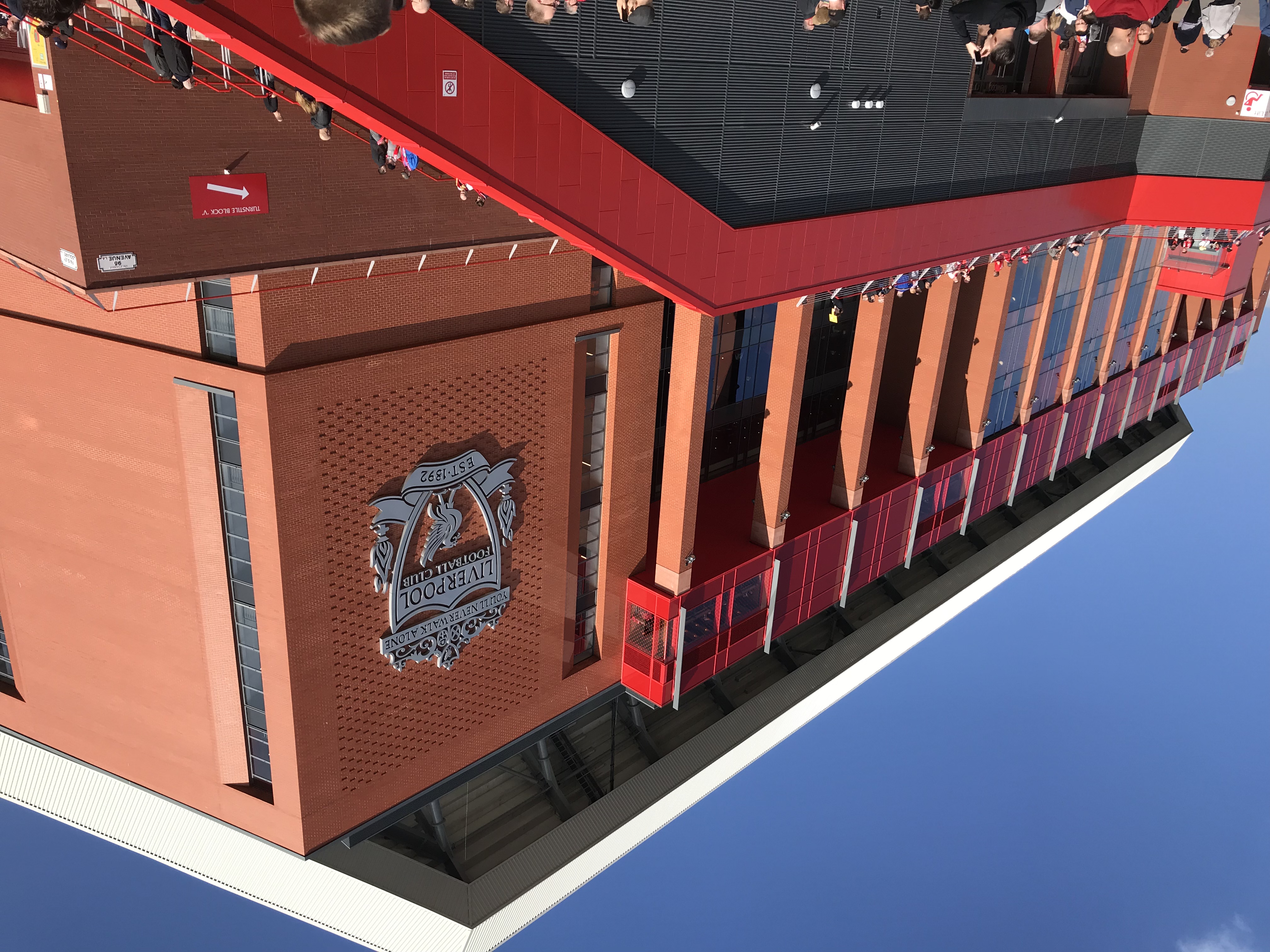 Content Count

1950

Joined

Last visited

Days Won

7
Community Reputation
1130
Legendary
About casual observer
Rank

International


Birthday

09/24/1969
Recent Profile Visitors
The recent visitors block is disabled and is not being shown to other users.
Is that the £5m rated Toney or his brother?

We ate in the hotel a few weeks ago. Food was excellent and a huge step up from years gone by. We'd booked a table for dinner. Staropramen good as ever

We're all at sea......... sorry, thought I was back in the Gary Locke era !

We could raffle the co-commentary week by week to forum members. That would add a whole new dimension to it

That's a shocker from the agents advising him. The big money dreams up in smoke and now signed for a team who's manager dug out the players publicly last night for having agents turning their heads at better prospects down south. Irony doesn't do it justice. If I was Liam Grimshaw I'd be very pissed off if I lose my place to a guy who's only signed til Jan and has already stated he's after bigger and better than clubs like 'Well & Killie offer.

I can't recall any comments on the thread stating we should be beating so and so. I do believe though that we should approach these games that we are there to win, and anything less is disappointing when we don't. I see the logic in matching Celtic & to a lesser extent the newco being a good result, but if we don't take the mindset into every game that's it's there to be won, we do indeed have some far too easily satisfied fans. Long bus trip, 72 rather than 96 hours rest, they've won their first two. Excuses for mediocrity. We now have a squad that could've been freshened up if need be. AD didn't see the need to even make more than 1 sub. We outran them and controlled a good chunk of the game. Ultimately a disappointing draw from a game we were in control of.

So they've got two decent players, the rest aren't great and it's a long way in the bus. If we accept a point at a team who won 5 out of 14 at home last season and finished below us is acceptable, it's going to be a very long and disappointing season for me. That's the games we should be going to and imposing ourselves and seeing out with 10 to go, regardless of iffy refereeing. We are not making the most of games we should win, and often losing games we should draw. Not a good combo!!

The defence does need questioned, they've been very average so far - at defending that is. Good signs of life from full backs going forward but the defensive side is dodgy so far. we don't have a manager who's going to risk losing 3-2 in the last 5 mins to be more attacking when he seems fairly content with the point.

Dicker's the glue that holds us together when the going is tough. And let's be honest, it gets tough for some parts in every game for us as we rarely win easily. His value becomes more apparent when he's not playing. I think we should be demanding more from Power & Tish supporting the forwards instead of dropping the guy who sweeps in front of our centre backs. Just my opinion though.

It's all very well sticking another attack minded player in there, but we've conceded 5 goals in 3 games so far with players there protecting the back 4. Are we confident enough in them and the keeper's ability to cope with less protection in front of them? I'm not.

Funny how after Sunday's game Gary Dicker is immense and invaluable yet tonight some think he needs binned as past his best and other options are better? Fickle as f**k!! What isn't in question is individual BIG errors are costing us points in every fixture so far and that needs to be cut out or we're going to be the hard luck story that costs AD his job.

Apart from the two goals that were created?

Does it matter? It's 2-2 and we need to do out a result now

5th place likely to be a qualifying one based on the chances of a non top 4 club winning the Cup then.

If that utter clownshoe they had on loan from Man U's 5th team kept him out of Hearts line up last season, I'd be worried about his competence. Better than Jamie McDonald? Not convinced.