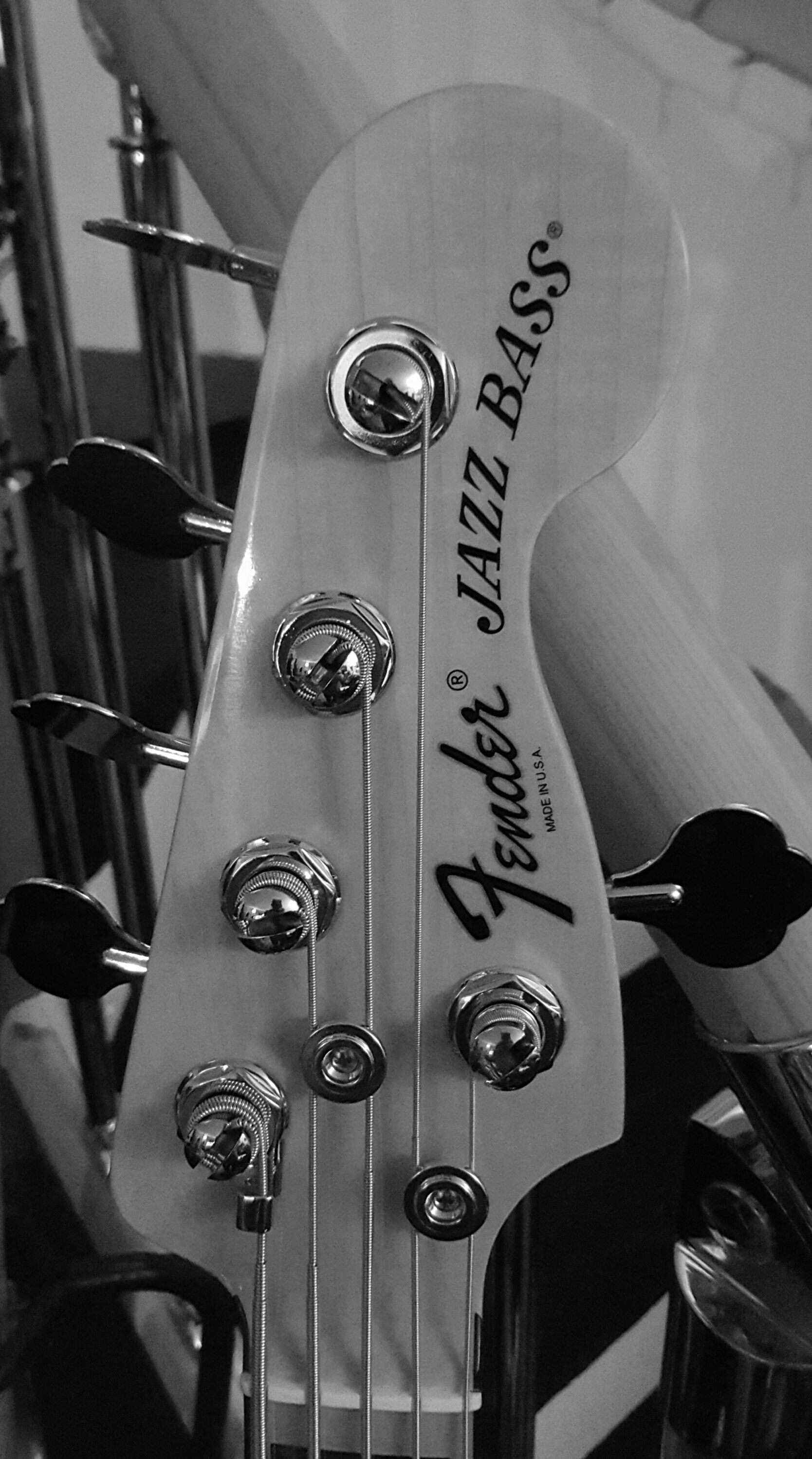 Content Count

126

Joined

Last visited
Everything posted by Lions13
I was in today. Only L and XL, and only 2 or 3. The away tops are expected in at the end of the month.

Brilliant!!!! I totally forgot about Billy being involved as well.

Did Hamish come 2nd behind George Maxwell in Scotland's hardest shot?

First time in a while I've not liked the Roma top.

Totally agree. until I saw this years.

I thought all the walks had been cancelled.

That is Stuart in the yellow strip. Was in my year at school. Decent guy, and was always at Killie games.

Are they still offering the instalment option? It might be the only way round it for you. Found it... Are any finance options available? We have renewed our partnership with V12 Finance and under the agreement, season pass holders will be offered a five or nine-month option to pay for their season pass in installments. We will release more information on how to apply through V12 as soon as possible.

Was it not the League 2 clubs that put the spanner in the works regarding reconstruction?

Did John McGinley and Owen Coyle play?

Self employed are able to make an application for ESA, as announced in the budget. Of course all applications are subject to the terms of application. It is unlikely that all of the applications would be successful. ESA is less than SSP. I know mine wouldn't, but I am in the fortunate position that I have savings. This will not be the case for all self employed people.

I hope you have not found me patronising @fraz65, that is certainly not my intention. These fields are not my speciality, which is why I speak to my colleagues and take their best advice.

Guesswork is the most important part of this paragraph. There were predictions regarding SARS, MERS, and H1N1, none of which came true. In fact, only H1N1 was considered (qualified as) a pandemic. Beware of the media overplaying things and how they choose their quotes. I'm not saying it's not dangerous, in fact I am within the higher risk category due to my asthma, hence my interest in Respiratory research in particular. There have been several (30 to 50) papers published. Personally, I've only read the ones via The Lancet. There will not doubt be others that are available via Virology titles, some of which may be available via pre print servers.

"Could" be the worst global respiratory viral pandemic in 100 years. I remember similar comments made about viruses in the last couple of decades. I'll stick with the opinion of me ex colleagues specialising in Respiratory Conditions and those that work at the University of Glasgow Centre for Virus Research. Things may change over the next few weeks. They may not. Guess we'll wait and see, but building a fort out of toilet paper and bathing in hand sanitizer isn't required yet.

"The worrying feature of COVID-19 is that it combines a reasonably high mortality rate with asymptomatic infectivity. It's likely that this will be the worst global pandemic since the Spanish flu of 1918." Fraz65, 7-3-20 You mentioned the 1918 Spanish Flu. Why? There have been a number of dramatic changes since 1918. Nobody including the WHO had made the prediction you have made. I do hope you are wrong, not in a "I told you so" way, but rather that the media's overreaction (at this time) doesn't become a reality.

I'm guessing it was the comparison between Spanish Flu and the hygiene habits, living conditions, hospital conditions and diet/nutrition of 1918 and comparing that to the same factors today.

Reminds me of a couple of my favourite Killie moments. 2-1 at Ibrox, and beating Celtic 2-0 at Rugby Park, with an incredible goal by Tom Brown.

I think it was Craig Nelson that saved that one.

I still have flashbacks. I think he only made 1 appearance, and that was about 17 too many.