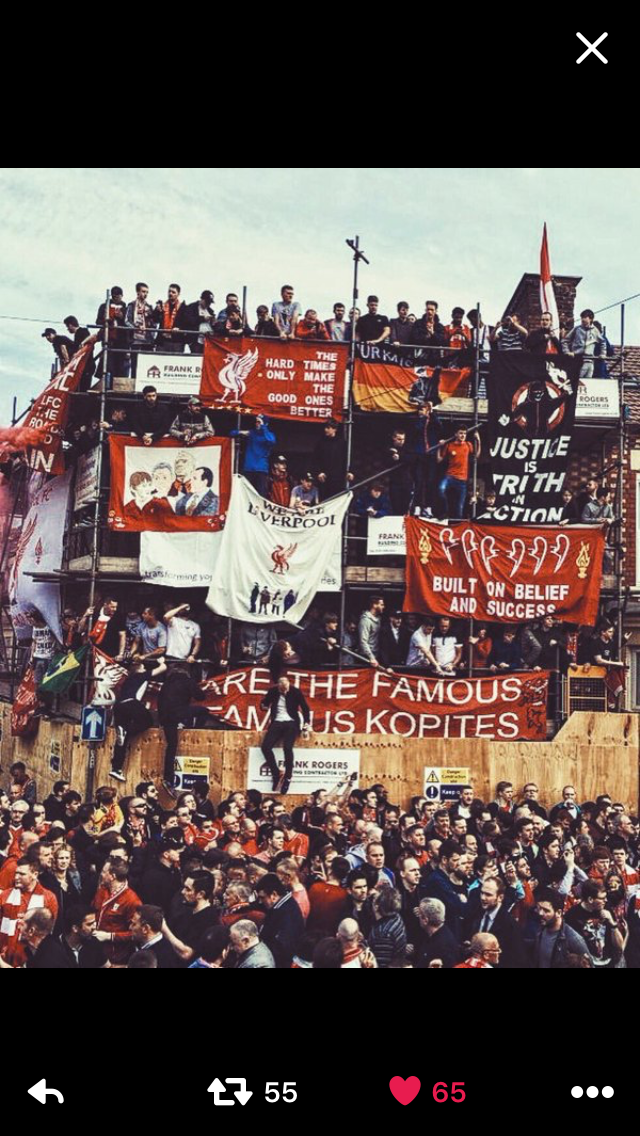 Content count

103

Joined

Last visited

Days Won

1
Community Reputation
36
Sound
Recent Profile Visitors
The recent visitors block is disabled and is not being shown to other users.
John Terry calling someone a black c**t and getting away with it..? Did man united not wear shirts for a player being injured? (Ibra/Rojo) lol they didn't die. Good luck trying to tarnish king kennys name, should be a laugh...

Hahahahahaha so your one of those I used to support the invincibles till Chelsea got money so I supported Chelsea till city got even more money type people. Out of interest, why hate Liverpool so much? Because we put your 3rd/4th favourite team out the CL? Beat you three times.

I agree. Was one of the top keepers over in Germany. Problem is with any young keeper signing for Liverpool, the media are right on them putting them under pressure to perform right away. Robertson, £8 Million from Hull..... no media pressure... took his chance and has improved dramatically. Wonderful footballer who hasn't been caught up in the usual money orientated dancing pricks like Lingard/Pogba to name a couple.

They aren't fans, mate. Should have been subbed after the 1st error. Unfortunately the number 2 is just as bad. Looking forward to next season? Or will you still be more concerned about your rivals. Must be gutting that we just signed your #1 midfield target. Quite right not to play for Jose, ruins players.

Difference is Mane went for the ball and rightly so. Ramos held on when he didn't have to. Going by your obsession on this thread I guess your a Manc. How's things over there anyway? All good? All your big name Signings Pogba/Sanchez playing well? Enjoy your wee day out at the FA cup final? Some season. Allez.

Zidane's was unsavable. Bales... i'm sure de gea would have got it.

£300+ for ticket £900+ for flight £1000+ for a hotel for one night. Fans forgotten about as usual, Madrid have handed back 1,000 tickets as fans can't afford travel/accommodation. Anfield will do.

1

Net spend Liverpool have spent £18 million since Klopp taken over. Two Manchester clubs on the other hand......

Predictions? Can't see past Liverpool. Both defences are shocking, but I think Liverpool's is marginally better. Salah best in the world at the moment. I'll be watching in a sellout Anfield taking in the atmosphere. Should be a great game to watch. Keep Ronaldo quiet and it's ours.

1

Jack Harpers contract at Malaga is up at the end of June. Be worth a shout.

Andy Robertson is better.

Hoped he'd one day become Liverpool manager. At the same time, I hope he fails miserably at Rangers. Should have stayed at Liverpool and worked closely with Klopp.