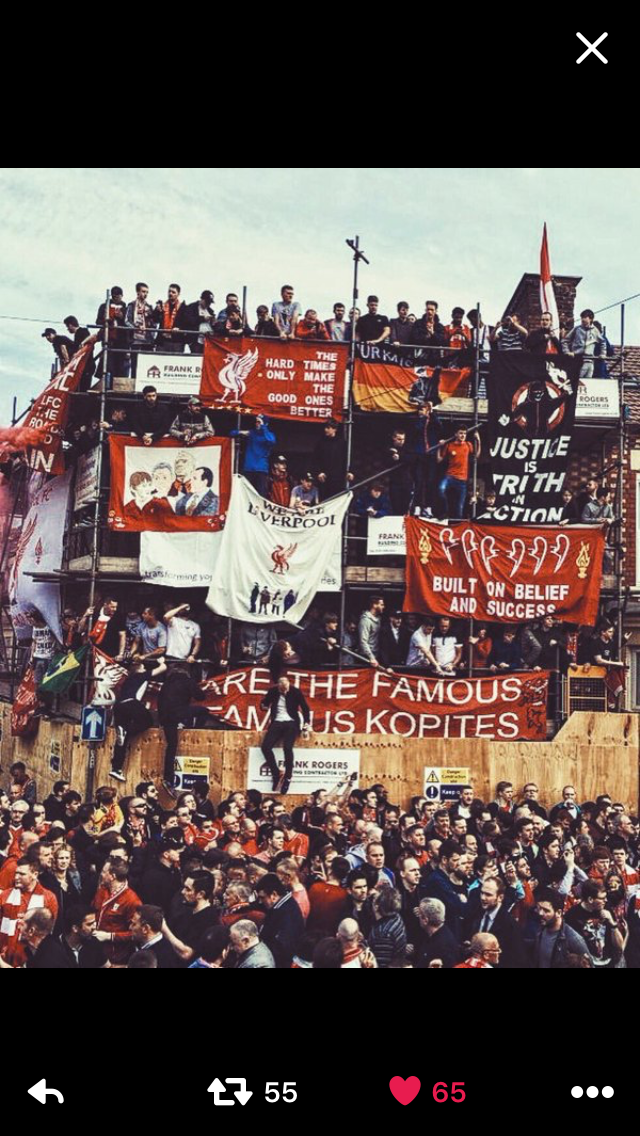 Content Count

1421

Joined

Last visited

Days Won

2
Community Reputation
-1723
Recent Profile Visitors
The recent visitors block is disabled and is not being shown to other users.
Aye but @Zorro says la liga is the GREATEST LEAGUE in the world. Strange, there's no Spanish teams left.... there is of course a small English club left, they'll beat Lyon. But the English league was rubbish this season. Ha Ha Ha.

What impresses me most about Burke is how he gave 100% against Celtic on Sunday and up until the 85th minute last night he was still chasing down county defenders to win the ball back. Yes he's lost some pace but he must be the fittest player in the league.

Just to clarify, Celtic and Aberdeen broke the rules but only SPL clubs are allowed to train. So hearts, who have a semi final to prepare for... can't train. SFA are a complete embarrassment.

Delete Scottish football. f**king disgrace.

I was talking about context though, wasn't I? We have played well in long spells during all three matches. We got rid of a lot of players and we have a good few new faces too. We more than matched hibs. We put up a fight against Celtic. We played extremely well in the second half tonight bar a dubious penalty decision. There's a lot to be positive about. We are a work in progress.

What were you actually expecting from hibs away/Celtic at home/inform county away? We've played well so far this season. Individual errors cost us the first two games.

Deserved at least a draw v hibs. Should/could have won tonight. There's 4 points, plus the one v Celtic. Context. We are playing much better than I expected. Waters and Millen have been a breath of fresh air and Burke has been outstanding.

Dicker went missing for a good 20 mins in the second half to the point I forgot he was actually playing. He's totally past his best. Would like to see Kiltie playing in front of Tish and Power.

We were 1-0 down, then up 2-1. I would say that's called changing a game.

We don't need a number 10. We have what, 4 strikers on the books? So apart from against rangers and Celtic we can assume we will be using the 4-4-2 formation? We need a left winger who is going to get the ball into the box and NOT be afraid to take on his man. A couple of brain cells for creativity/skill wouldn't go a miss either.