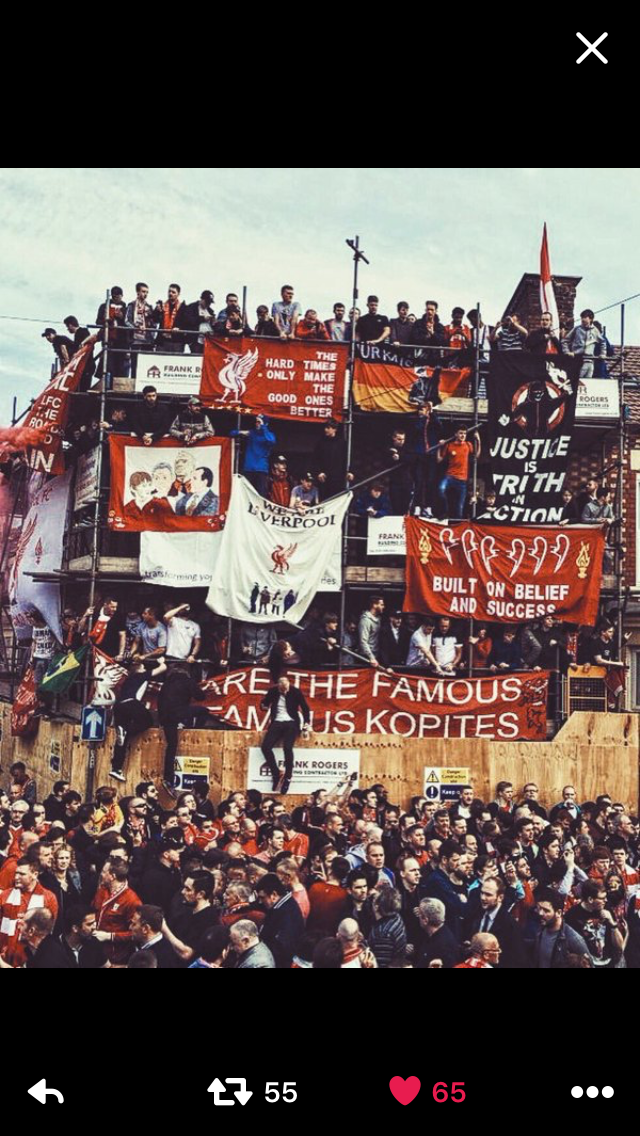 Posts

2798

Joined

Last visited

Days Won

3
About Guff92
Rank

International
why do you care? They are in a different league and going off the more recent history I'd rather see the other mob fail.

What's more prestige? The beating city trophy or the not lost an away game in a wee while trophy?

Thought Matip was poor the whole game. For the 3rd goal TAA had 3 Brentford players on him. Matip and at least Fabinho should have helped cover, embarrassing defending. Thought TAA and Salah linked up well throughout. Robertson is close to being dropped if you ask me. Tsimikas has been superb when called upon and he takes a far better corner. So for me, I'd have a back four of TAA Konate VVD Tsimikas against Porto and if it's a success play the same against city.

Well, that was entertaining compared to the oil friendly this afternoon. Salah miss at 3-2 cost us the game. Shocking.

Reminds me of when Rafa took on Fergie, and we know how that f**king ended.

Aye, they should buy lukaku back. Heard he's turned a new leaf and isn't a big lump who scored goals against the weaker sides.

Aye but aye but they had 10 men…. Aw wait.

Ole out - glazers out, this week.

Ah, "one of the best". He's the best winger in world football, now that CR7 is more of a striker. There was a time people actually argued Hazard was better than him 😂 Don't need to wobble anything, given his price tag I'd be wanting him to perform right away. Or at least show glimpses of something. He's done absolutely hee haw. Not my problem though, just an observation. I'm sure you'd be just quick jumping on an expensive signing of Liverpools. Like when Van Dijk was a waste of money etc that kinda thing. 🙂

Brain dead is the only reasonable answer. How a manager with so much experience could stand and watch that dross for 90 odd minutes and we continued to play the long ball up to the last kick is very worrying. What was he watching?

Where's the Angelo out brigade? That was worse than any game under him and we have the biggest budget in the league. Absolutely woeful.

This is truely awful and still people will defend the manager. 7 games in and I don't know what our style or game plan is.