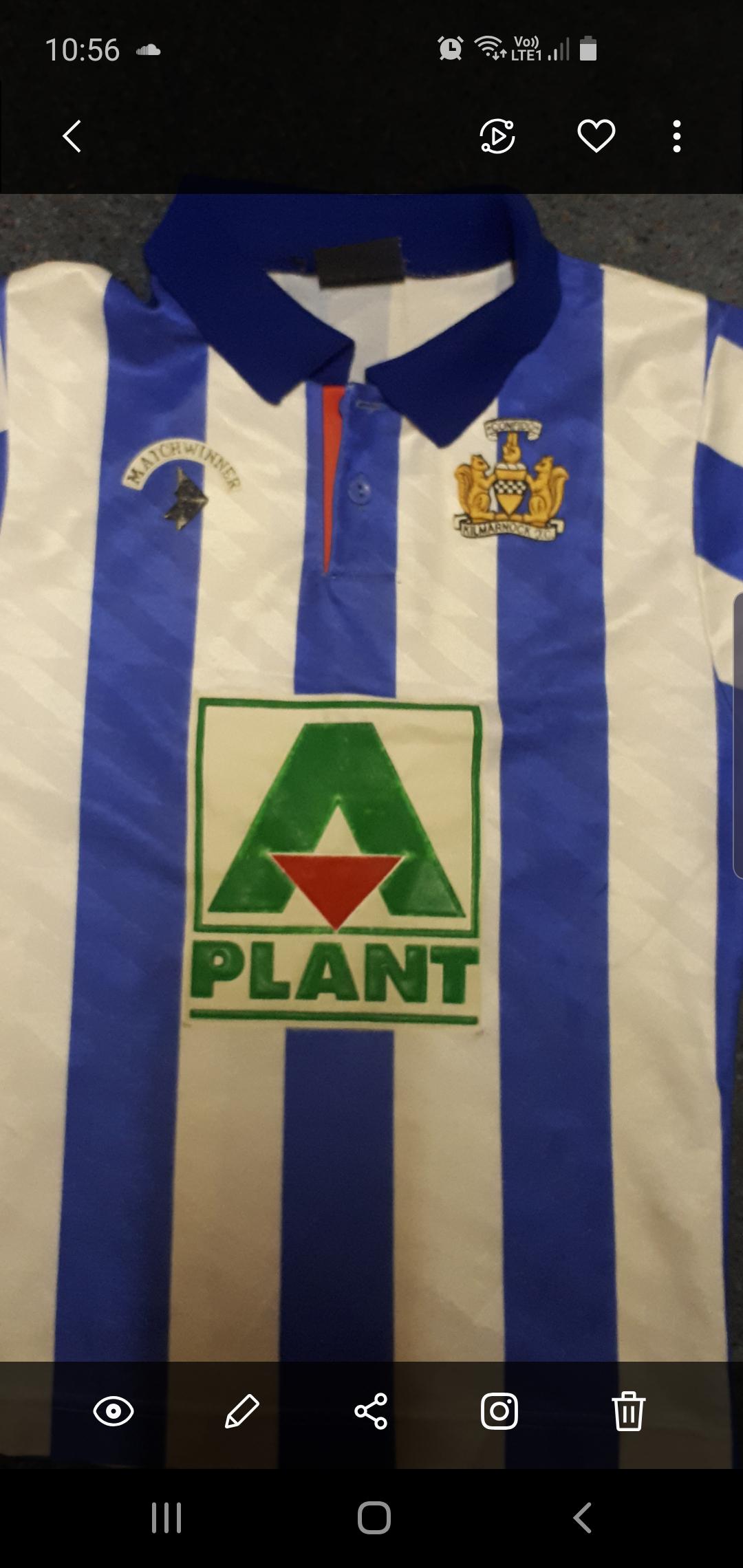 Content Count

1567

Joined

Last visited

Days Won

4
Community Reputation
962
Legendary
About red_dug
Nice shirt, not too much white which I prefer. As said 100 times already the sponsor let's it down. Fair play to John for putting his money in but I think it couldve been a bit more tastefully done. Can see me buying training gear instead if it looks the part.

At 35 it might be worth enquiring about Chris Brunt. Might be happy just to play regularly at that age cant see many English clubs chasing him with the amount of games they play.

No fans = no product to sell. I'll watch almost any football on tv but draw the line at the Bundesliga with no crowd.

Do the Taylor brothers share an agent? Glad to see connell getting a chance, he has something.

TACKLE!!!!!!!! As the boy behind me in the east likes to squeal every 30 seconds.

nice guy Roy?! Surely not!

Phoenix club already on the cards which seems to have secured the ground. Nomads are a horrible bunch, a Welsh Gretna without the football. That result will haunt the club for decades as there will be very little chance of setting the record straight.

This is the second effect of the old firm signing everyone half decent in our league. When theyre eventually chewed up and spat out they're on far too much money for anyone else to afford them so they leave for England thus weakening the league still further. Even dross like Haliday is well out of our price range.

like the look of Connell. Worth a year surely?

SOD was always going , probably to dons or arabs. Sorry to see Ian Wilson leave, there's player in him somewhere. Its a plus at the moment to be light on bodies but the manager situation needs sorted ASAP so we're not in the same mess we were 12 months ago.

Wasn't bad but we could do better. Hopefully watters can step up.

Just imagine the fouls those 2 will get away with playing for them. Players never learn, they'll be wasted like so many others but will trouser a few quid in the process. Assuming it's not complete BS, made up in the hope that some huns, the ones who can read, buy their manky paper.

Good shout. I remember reading something at the time about Morton buying floodlights and a stand from St mirren. Thought it may have been the smaller stand at the other end but maybe not.

Yep, all 4 goals that day were at our end. That day aside, you always got a great view from that steep away stand. They should've moved it to the new ground as it wasnt that old.