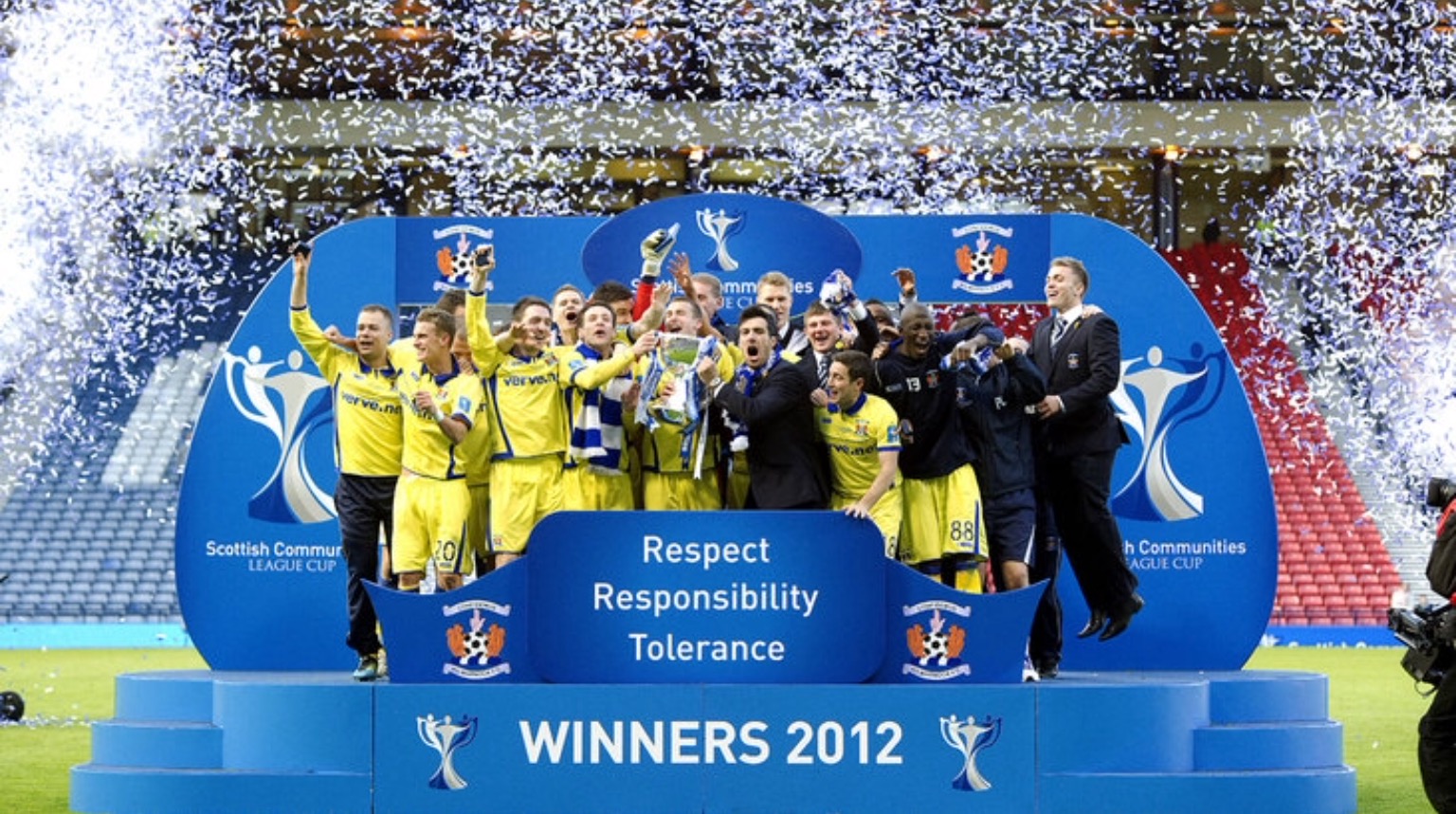 Content Count

2996

Joined

Last visited

Days Won

21
Community Reputation
1957
Legendary
I don't agree. Jones made the wrong choice and then badly executed the choice he did make. He was at fault for losing the ball just as the other guy was to blame for missing the tackle. Its unfortuanate but players make mistakes and sometimes the impact can be high as it was in this game - even though it made no difference to their place in the final table. Not sure why you wouldnt value the opinion of Steve Lomas, he played a lot of football at high level and was a good player.

I think things are a lot different now than they were under the previous two managers. That said I don't think he was unprofessional from what i can remember of the article at the time, perhaps a bit niave and was stitched up by a journalist trying to make a story. Also, Bachmann has been here since the start of the season patiently waiting for his chance as opposed to being brought in on loan in January and given a starting place. IMO Macdonald has been dropped now for mistakes in recent matches, the free-kick goal v Dons being the worst and a very costly one. I thought he was unfarily treated to be dropped in favour of Woodman but this time round I don't think he can complain. If Bachmann does well then I am sure he will keep his place and will deserve to do so.

I think you gave it a negtive slant. To make it a more balanced post you could also have speculated that Macdonald could return from the national squad more confident and more convinced than ever that he should be the number one and therefore he would be completely focused in training, would show a professional approach and would be determined to prove to his manager that should be back in the team. Personally I think that is a more likely scenario than him wanting a transfer. However, I also think the performances / fitness of the man in possession of the jersey will be the main factor in determining when (if at all) he gets back in

There is a lot of speculation in there. 1. Rather than being full of himself, on the contrary he may be very far from feeling like that after being dropped by SSC. 2. Also, who knows how he will react the situation? As far as I can remember from the last time he was very professional about it and then came back into the team for a few important games after Woodman had returned to Newcastle. 3. With regard to the longer term, Bachmann may not be at Killie after the end of this season so its a bit premature to think about MacDonald wanting a transfer. I think what is far more cetain is that Bachmann will start again on Saturday. He has had one game and kept a clean sheet, I would expect him to keep his place after that. The jersey is his to lose now.

I think this will be Boyd's last year playing at this level and he will either retire and move into coaching combined with his media stuff or drop down a league or two.

First line of The Lovely Bones was great - but not so great that I can quote it without a copy of the book. 'Martha was surrounded by death' is the first line of The Dead Beat by Doug Johnstone. He's written a few good books.

It wasn't a game between Killie and Sevco. Perhaps the pre-match publicity passed you by. It was a kick about for a charity.

As I remember our future manager committed a shocking tackle on him. If it had been the other way round against a Sevco player it would probably have been a red.

Let's face it, none of these names we are discussing are anywhere never the level required to be successful international players

If Stewart hadn't been given that ridiculous suspension and had put in a couple of decent performances in the last two games I think he would have been called into the squad. Still find it amazing that Bryson didn't get a look in. I just want the two games to be over, McLeish to get punted and then the SFA show some imagination and appoint someone who has some ability. Highly unlikely but I live in hope.

They should be offering longer contracts to all of them even if they have signed extensions this season. They are the best assets we have.

He will definitley not be a Killie player next season. Whether he will be a Killie player beyond January remains to be seen. If the club get a reasonable offer they should take it and use the funds to try and secure players like Stewart on a permanent deal and extend the contracts of others like SOD, Taylor, Finlay and Power.

Wasn't just him. Our 'play it out from the back' approach gifted them at least 2 goals but Eremenko put on a masterclass.

When you look at the squad now you really have to doubt they will pick up anything from these two games. A far stronger squad was comprehensively outplayed by Israel. Fans can complain about Strachan but there was no doubt that the players wanted to play for him - on this evidence that same cannot be said for McLeish. There are way too many dropping out for it to simply be an unlucky coincidence. I wouldn't be at all surprised if McLeish's reign ends abruptly after these two games.

Its absolutely a crisis but sadly those who created it have all abandoned ship and once the country has been left in ruins they will come back no doubt promoting themselves as the returning saviours.