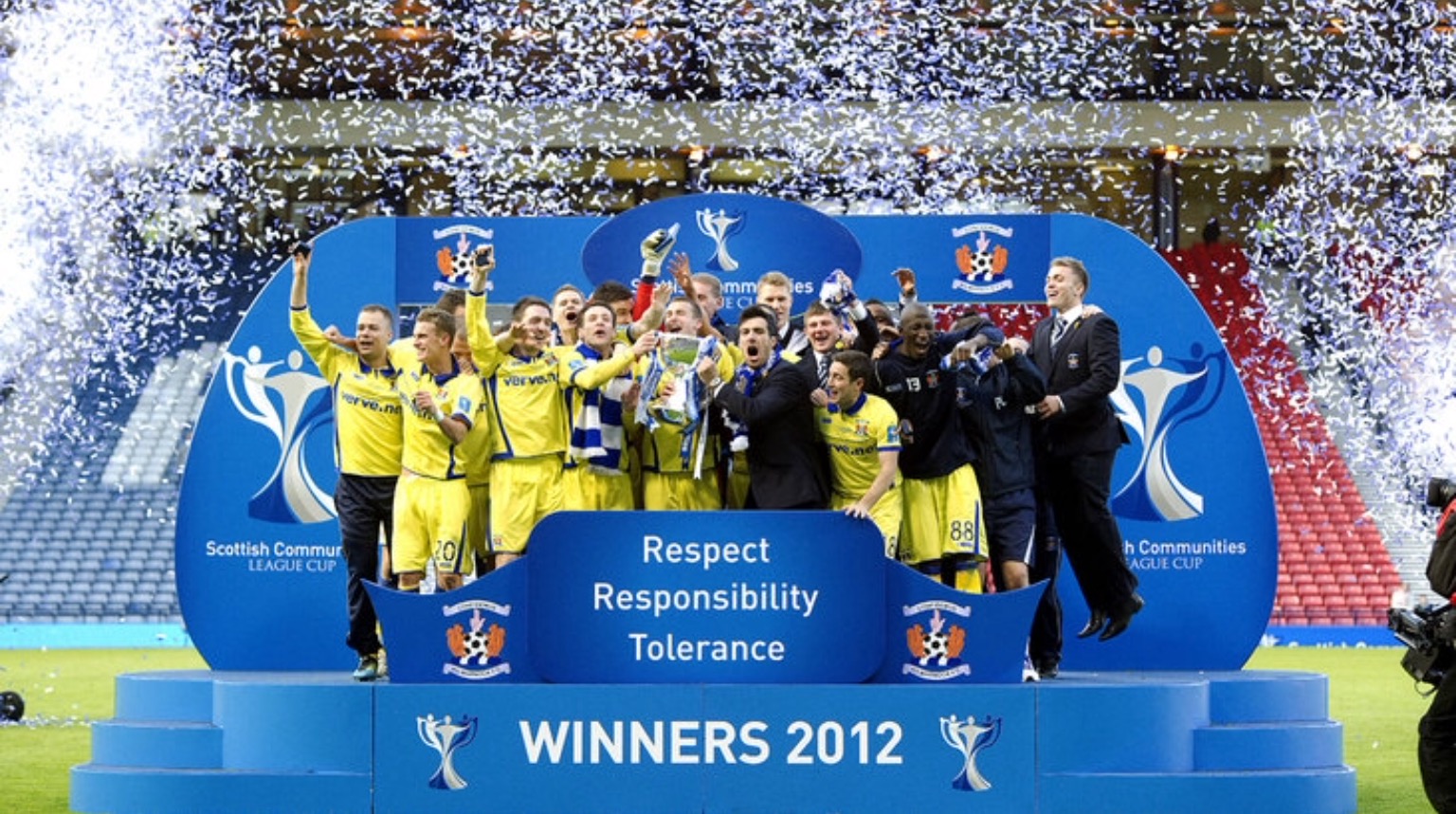 Posts

6584

Joined

Last visited

Days Won

40
Reputation
5205
Legendary
I'm not expecting us to steamroller teams and win the league at a canter. However, I'm equally not expecting practically every player to hoof the ball forward to no one in particular every time they get it when it's patently clear that is doing us no go whatsoever. We barely strung two passes together all night.

We were praised after the Patrick game because we played well but that certainly wasn't the case tonight. We were outplayed and deserved nothing from the game.

95% of votes for the defence says it all

Seriously. Praise after a performance like that? It was total and utter rubbish.

Sadly, unfortunately I don't think we will get promoted with continued performances like that. Despite not losing goals we won't win many games with one shot on target. I don't think anyone could complain if we had lost tonight.

'Disappointed he couldn't do more'? Are the players running things again?

All very well but none of this mentions the fact that our manager sent a team out and watched them playing totally ineffective tactics for 90 minutes without changing a thing.

I was very much in favour of TW being appointed but if that's what he's in favour of I'm not sure he's the right man.

God knows how TW thinks that long ball tactics suits the players we have. In addition to being mind numbing to watch we barely won a ball in the air or picked up a second ball. Why on earth persist with tactics that so obviously aren't working?

A perfect summary of the first half. We have nothing in the middle of the park, no one putting their foot on the ball and playing a pass.

Yep, for the first time in my life supporting Killie I went into games against the old firm expecting to win or draw and in most cases that's what happened. It was a brilliant feeling.

What happened to the club after Clarke left isn't his fault and I don't agree that is part of a managers remit. That is the responsibility of the board. It's difficult enough these days for managers to keep their jobs.

And people say I'm negative. When you can't appreciate the best league finish since the 60's I would say something is wrong.

You weren't happy about the team under Steve Clarke? I was never happier with the team when he had them regularly competing with the of and took them to third in the league. It wasn't that long ago.